Al's Welding & Steel Fabrication, Inc.
Leading the Industry In Western Washington Since 1989!
360-740-8020
admin@alswelding.us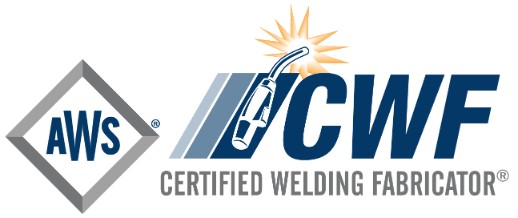 222 Downie Rd.
Chehalis, WA 98532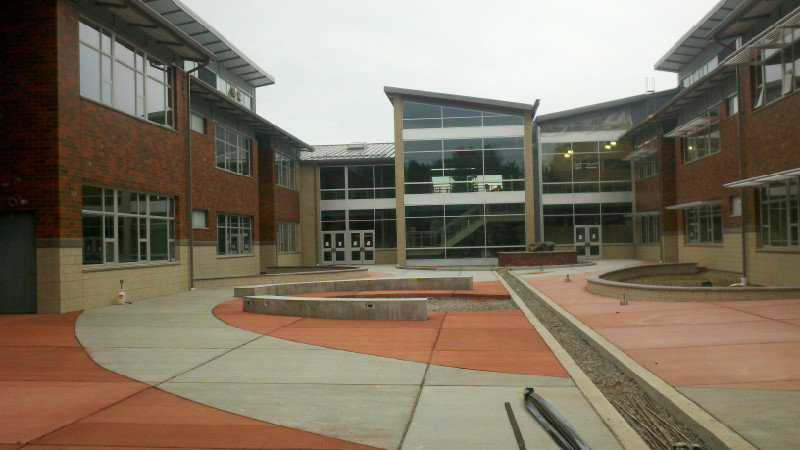 Design Build Capabilities
Among the most cost effective ways to save on your project is to get your structural steel fabricator to be involved with your design from the beginning. Al's Welding is fully equipped to work directly with your General Contractors, Owners, and Engineers to Value Engineer any steel needs.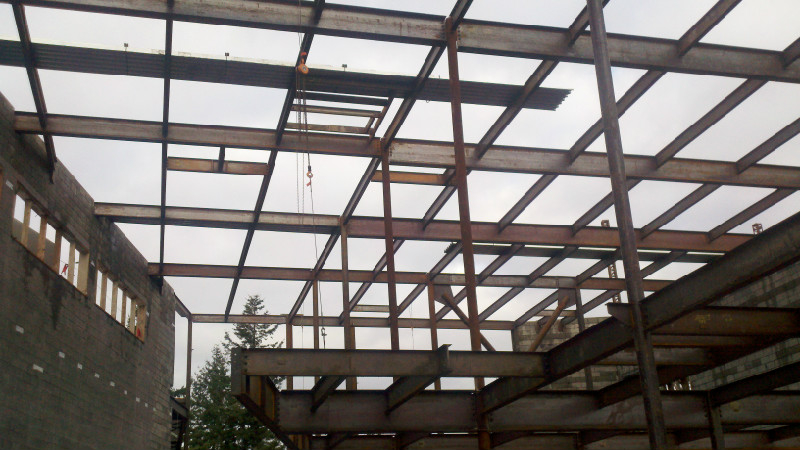 Project Involvement
The key to Al's Welding's ongoing success, as well as our foundation for client relationships, is early project involvement. As a top Washington structural steel fabrication company, we are committed to client satisfaction and quality workmanship. Early involvement enables us to drive the successful accomplishment of your project.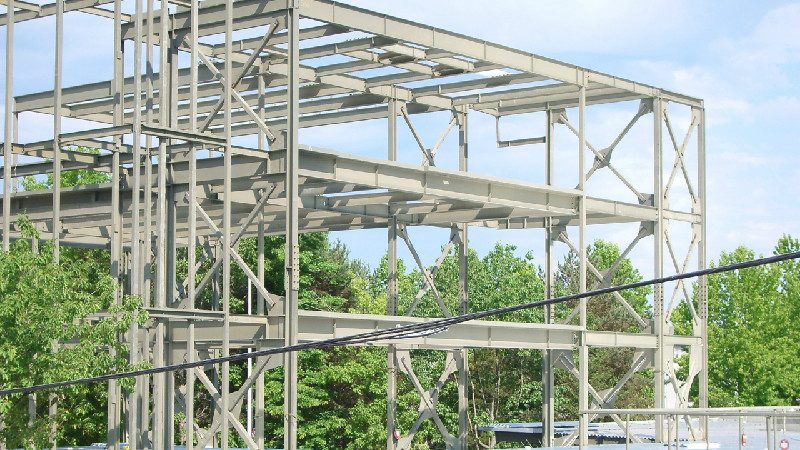 On Schedule Performance
As a General Contractor, you have a schedule to keep. Timing is crucial to the successful completion of every project and we have a long track record of delivering on-time and on-budget.
AISC & AWS Certified
We are certified by both the American Institute of Steel Construction and the American Welding Society as Certified Welding Fabricators.
Mission
It is our mission to provide superior products and performance on time and within budget! Call our team to assist you with all your structural and miscellaneous steel requirements. Our goal is to create and develop a long term relationship with our customers by providing a quality product in a timely manner. We know how time sensitive your schedule is and strive to beat deadlines.
Our experienced estimating and project management teams are ready to serve your needs no matter how big or small. Al's Welding has an outstanding reputation for being a part of the solution when problems arise, whether working with the General Contractor or other trades.
Our ability and determination to fulfill our customers' needs in fabricated steel or machined parts has been repeatedly demonstrated. Whatever your expectations are of us, we expect to exceed them. Much of our business is from repeat customers achieved by providing General Contractors or owners the service they expect and deserve.
Our work is not complete until all of our customers' needs and requirements are met to their complete satisfaction. We solicit the opportunity to continue serving you, our customers, and to quote your future requirements
And while the purpose of this website is to provide information for those not familiar with our company, we would want those who are to know that we're eternally grateful—because without the support of our many suppliers and customers—our success and growth would never have been possible.